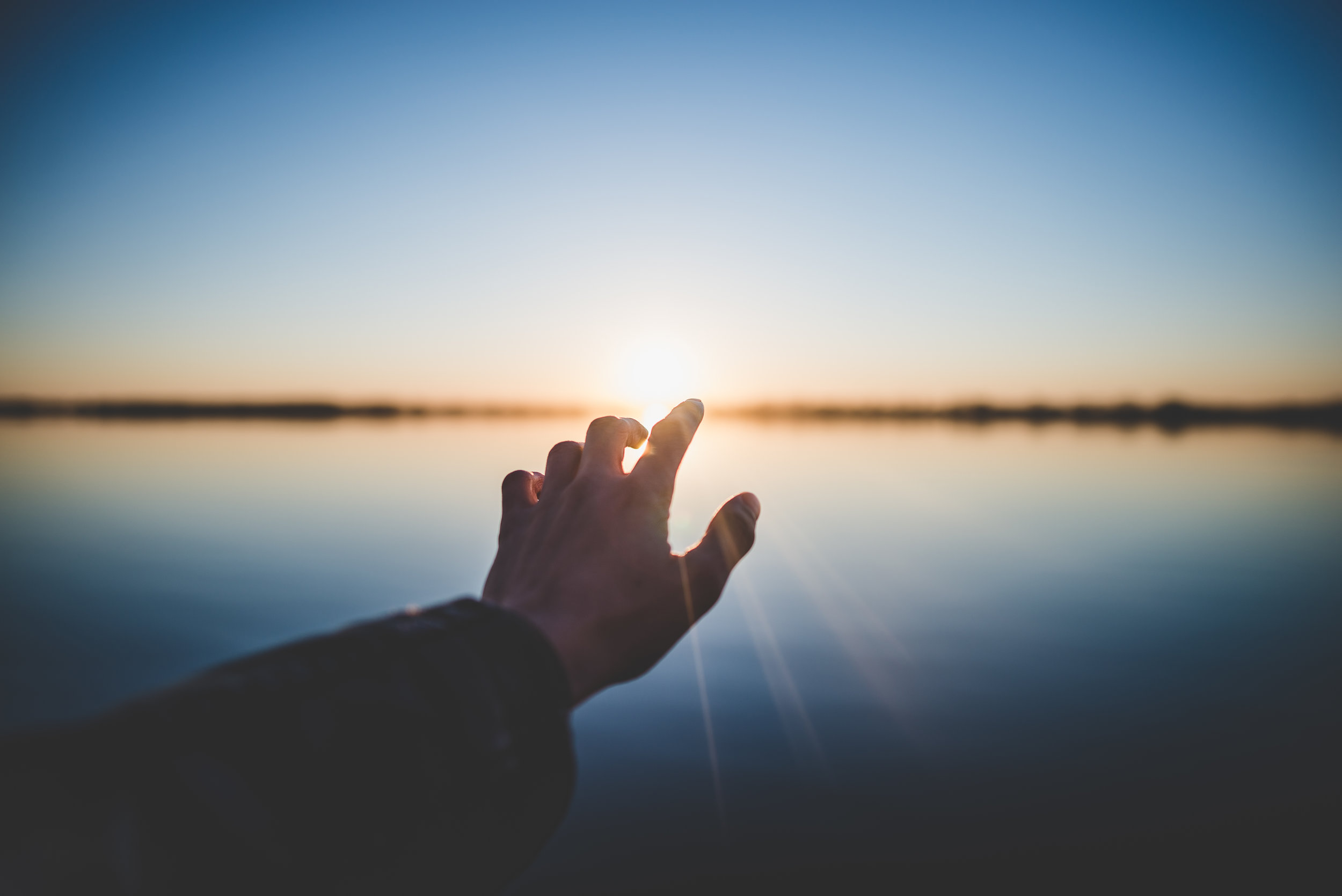 Consultation Plans and Packages
I offer several plans and packages for one-on-one consultation including guided imagery recordings and mindful movement.
I would love to hear from you!
I look forward to learning how I can best help you in your journey.
You are more than welcome to also contact me directly:
Phone: 719-205-2055
Email: theresa@fit-intuit.com
Thank you so much for reaching out!